Your Local Farm & Equine Veterinary Practice
Midshire Farm and Equine is the large animal division of Midshire Veterinary Group Ltd and is based in Nuneaton where we have been established for over a century.
Our Services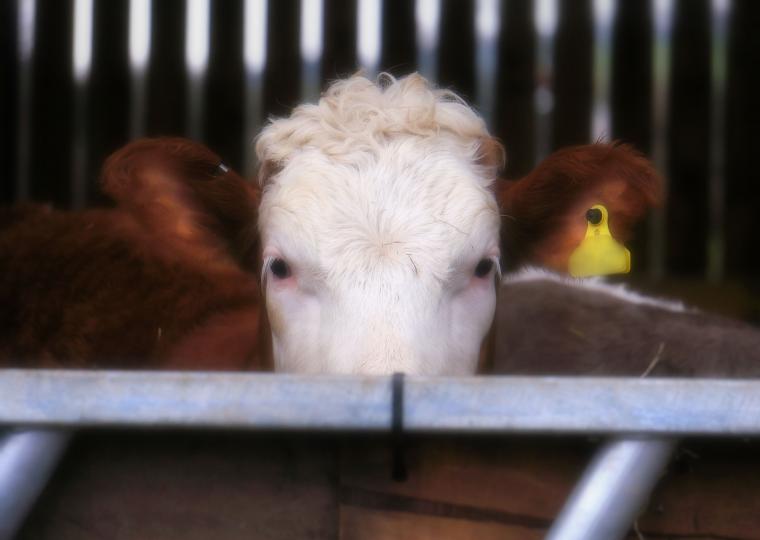 Farm services
From herd and flock health planning through to farm animal surgery, we offer a wide variety of services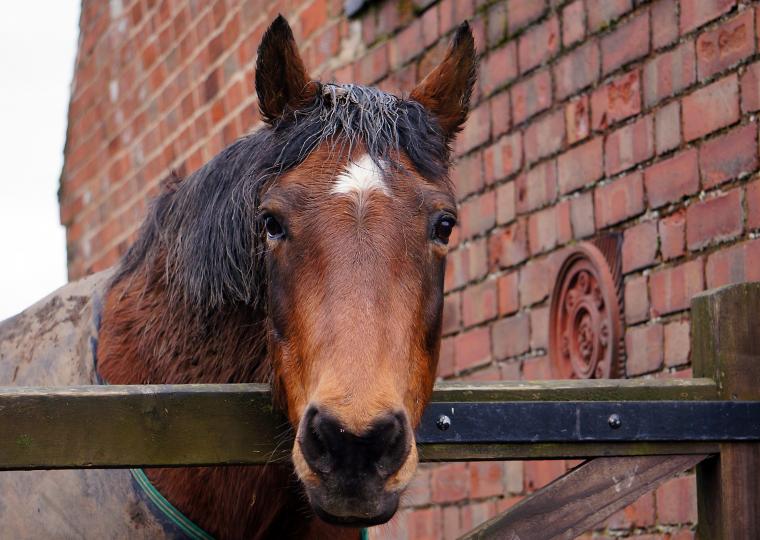 Equine services
We offer our equine clients a range of first-opinion, ambulatory services.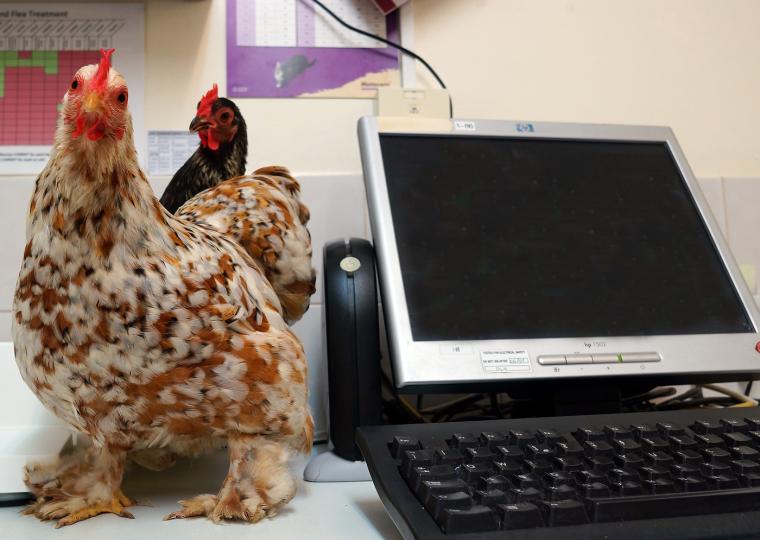 Practice Information
The following link provides further information about us and our services.
Welcome to the Midshire Farm & Equine Veterinary Practice
We serve an area within about a 30 mile radius of Nuneaton and currently look after some 400 farms and a large equine client base in the North Warwickshire and South Leicestershire area.
We are a member of XLVets which is a large group of independently owned practices across the UK that are committed to the future of the UK livestock industry and to equine work. By sharing knowledge, experience and skills we strive to deliver excellence in veterinary practice for the benefit of our farm and equine clients.