Our Staff - Vets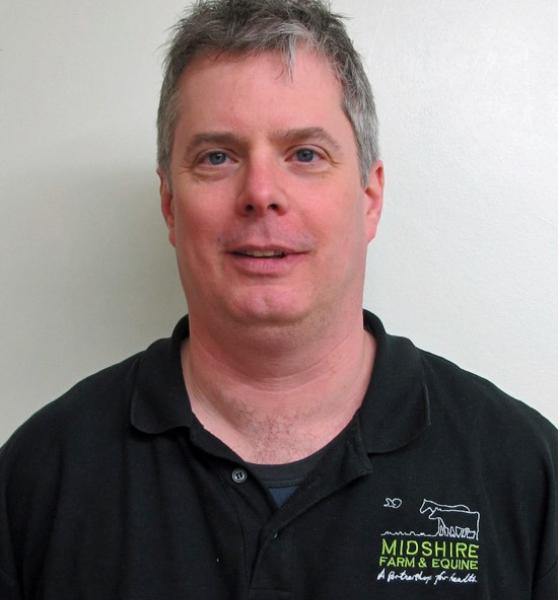 Rob
Rob graduated from the Royal Veterinary College in 1992 and came to work at the practice straight after qualifying. After many years as a mixed vet he is now a full-time large animal vet and our lead farm vet and director. His particular interests are in the areas of cattle medicine, fertility, nutrition and herd health. Outside of work Rob enjoys clay pigeon shooting and spending time with his family.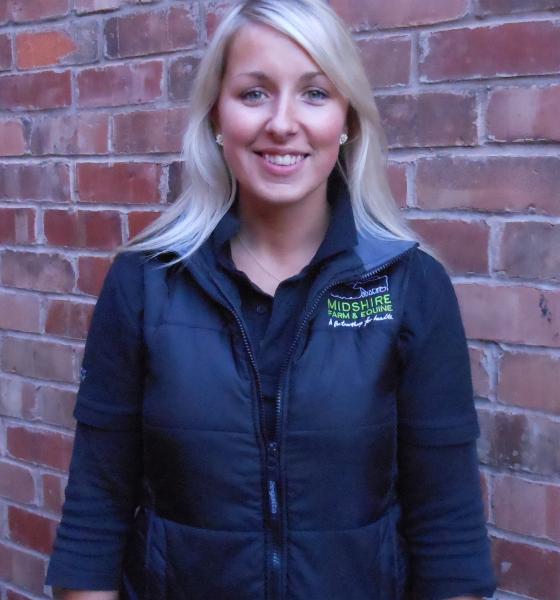 Hannah
Hannah qualified from Edinburgh University and spent 18 months in mixed practice in central England before moving to join us in January 2012. Of local origin and being from a farming background Hannah was not only already familiar with the area and the practice, but also with many of our farm clients. She became a Director in 2014. Like Rob, after initially being a mixed vet, Hannah is now a full time large animal vet spending her time on-farm and with horses having a specific interest in Herd and Flock Health, and created our Sheep club.
Thad
Thaddeus graduated from Cambridge Vet School in 2010 and joined us at the end of 2013 having spent the previous three years working as a mixed vet in Norfolk. Working in Norfolk allowed him to gain experience in pig production medicine, but his desire to further his cattle work played a part in his move to the Midlands. Thad became a Director in 2017. Thad's interests are varied and professionally include small animal surgery, birds and sheep lameness. Out of work they include Guinea Pigs, American football, music, walking and skiing - and numismatics (coin, currency and medal collecting).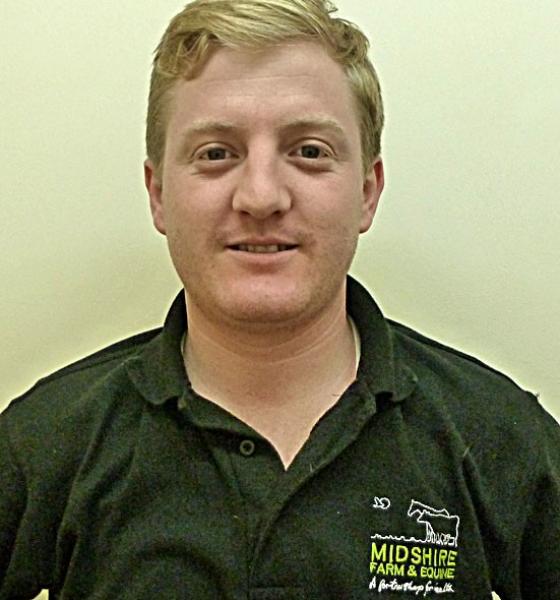 Pablo
Pablo has been with us since February 2015. Solely working with farm animals and horses, Pablo is a familiar face to many of our clients. Outside of work Pablo enjoys working his Cocker spaniels Isa and Macarena.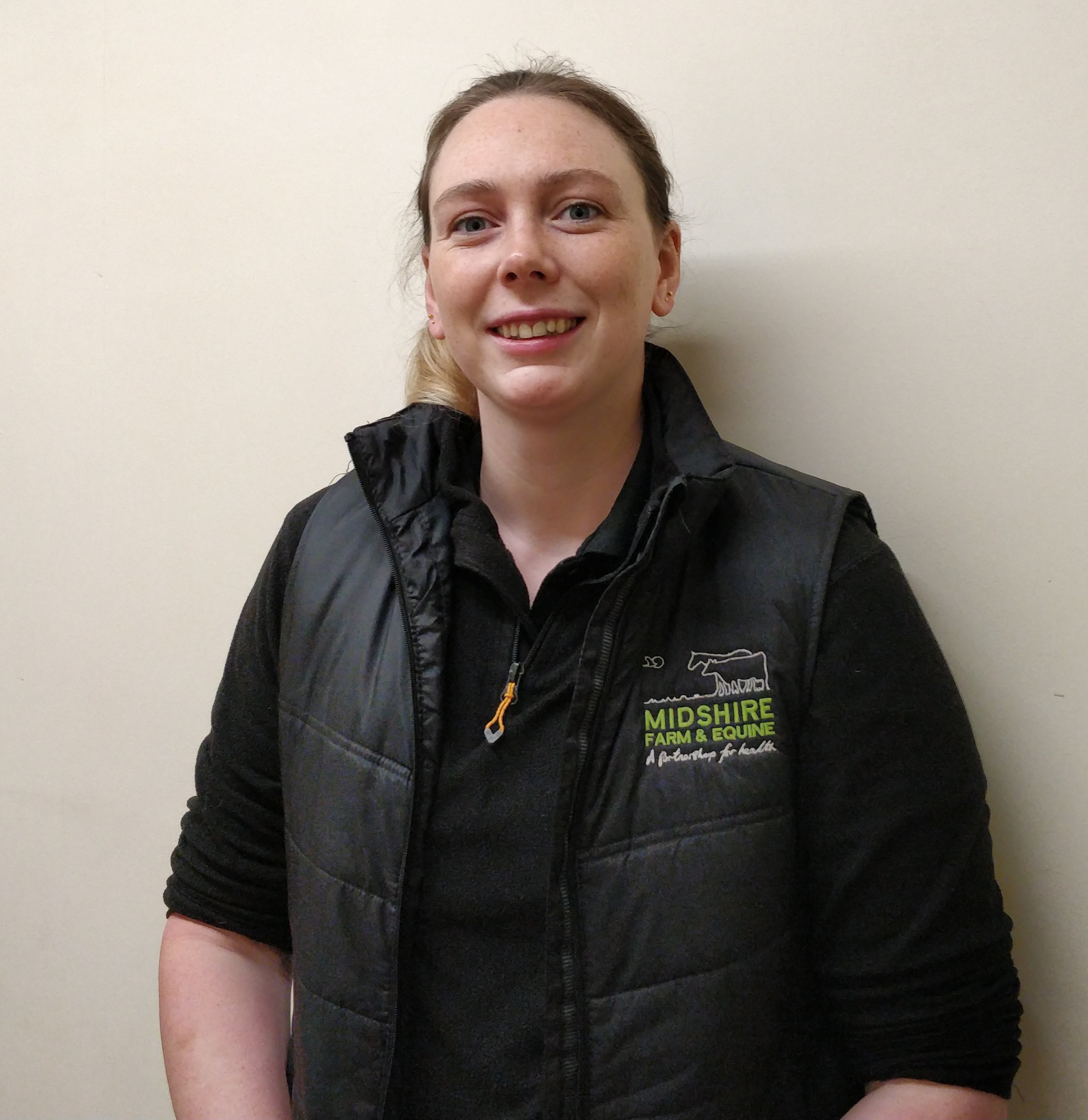 Chloe
Chloe graduated from Glasgow university in 2016 and has worked as a mixed Vet in Cumbria and Herefordshire before joining us in January 2021. Chloe likes all aspects of mixed practice and the variety that comes with each day with interests in calf health and dog behaviour. Outside of work she can usually be found with her dogs and enjoys running (Canicross) and paddleboarding.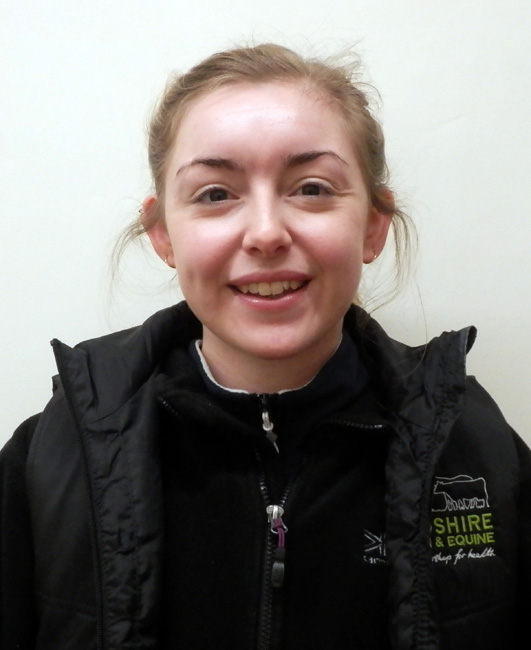 Hannah
Hannah graduated from the University of Liverpool in the summer of 2020. Having spent several months working in a farm only practice, she has recently joined us as a mixed vet. Her interests include small animal medicine and bovine reproduction. Outside of work, Hannah enjoys playing volleyball, baking and travelling.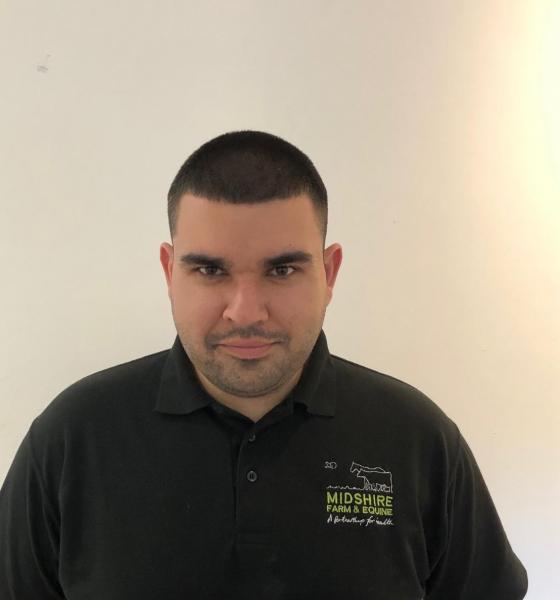 Vili
Vili graduated from university in Romania in 2012. He worked as a mixed animal vet in south west Romania whilst also studying for a PhD. He joined us in January 2019 to work predominantly as a TB tester but recently has move to clinical work too. When he's not at work Vili spends his time breeding fancy pigeons and looking after his dogs Sophie and Luna.
TB Testers/Vet Support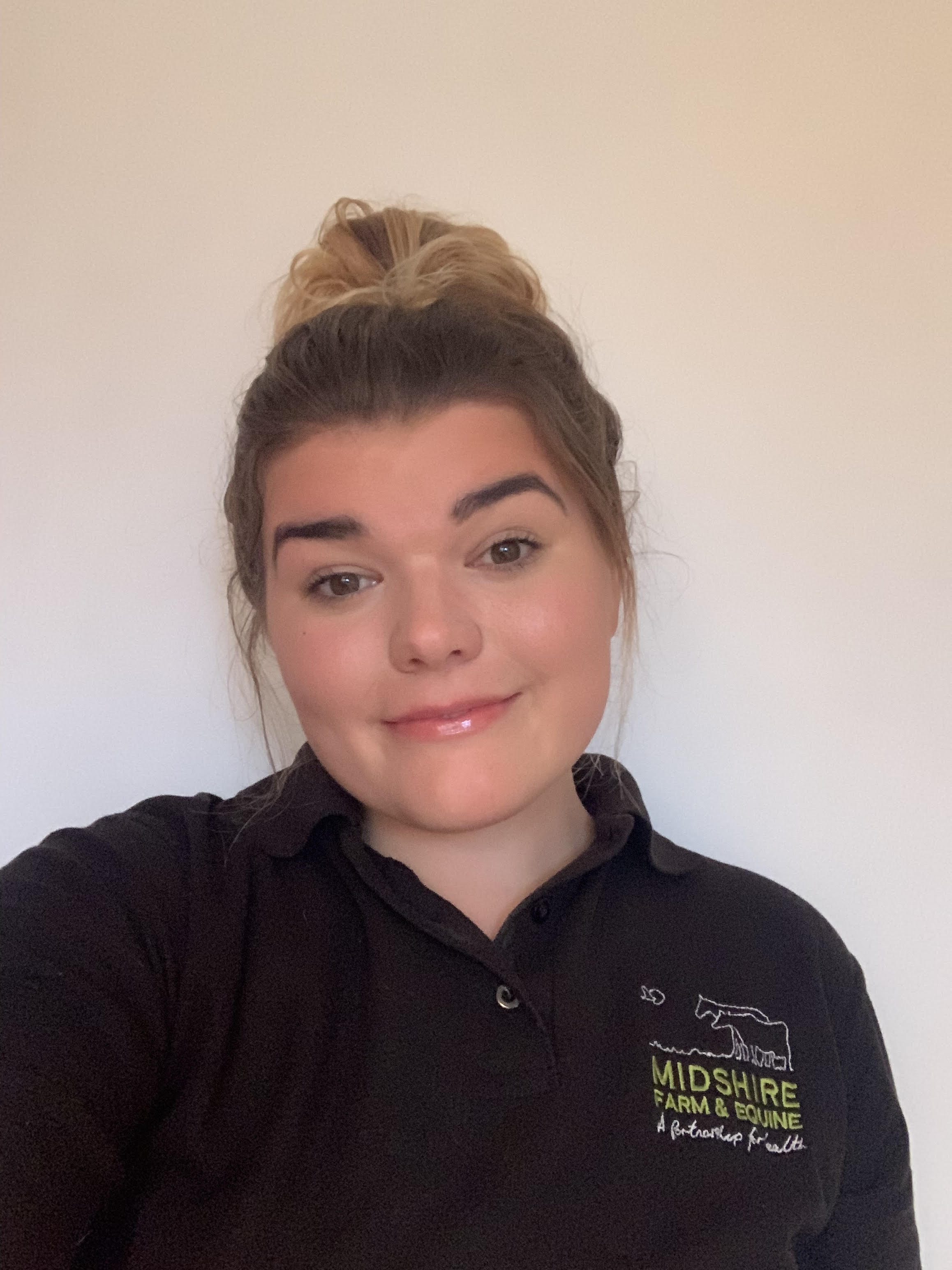 Chloe
Chloe joined us in 2021 as an Approved Tuberculin Tester (ATT) and is also Studying a MSc in ruminant nutrition. Outside of work Chloe's interests lie with aerial sports, classic cars, native rare breed animals and African mammals. At home she's also known as the crazy ferret lady!
Louise
Louise joined us in 2022 as an Approved Tuberculin Tester (ATT). Aside from her farm experience, Lou is a successful event rider and enjoys playing hockey and netball.
Support Staff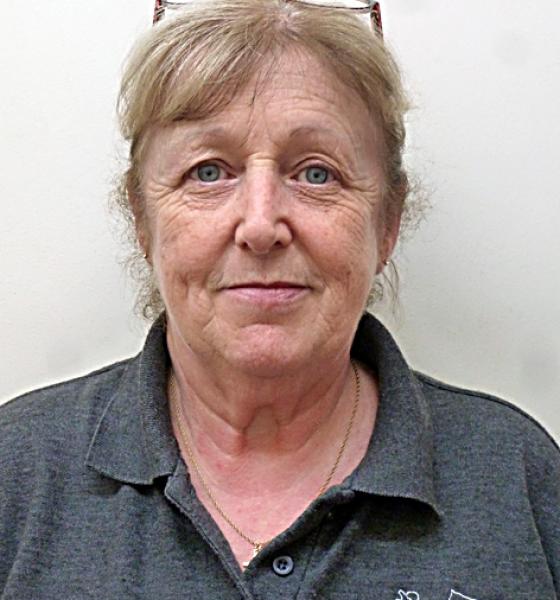 Debbie
Debbie is our Administration Manager and one of our longest serving members of staff having spent many years working on reception as well as in our farm office. Debbie's love is people and she enjoys talking with clients and helping them as much as possible. She also now looks after the reception team keeping them happy and up to date with policies. Outside of work she likes to spend as much time with her grandchildren as possible as well as her foul-mouthed budgie (hopefully not at the same time!).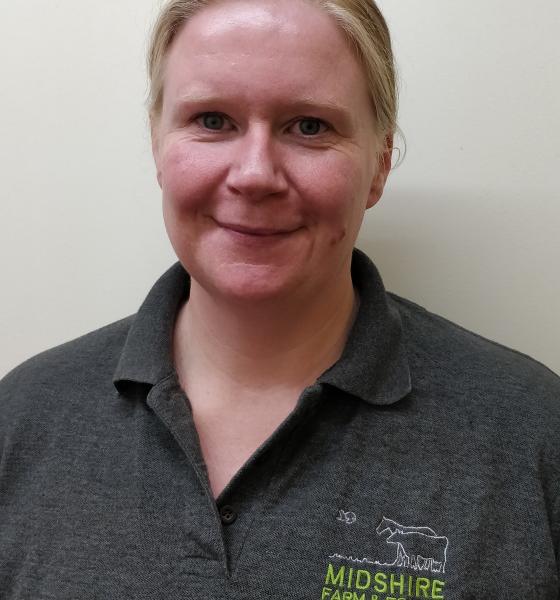 Lisa
Lisa has worked with us since December 2016 after previously working as a receptionist at a school and a doctors surgery. Aside from caring for her five cats and her dog, in her spare time, Lisa enjoys running and her achievements include a marathon!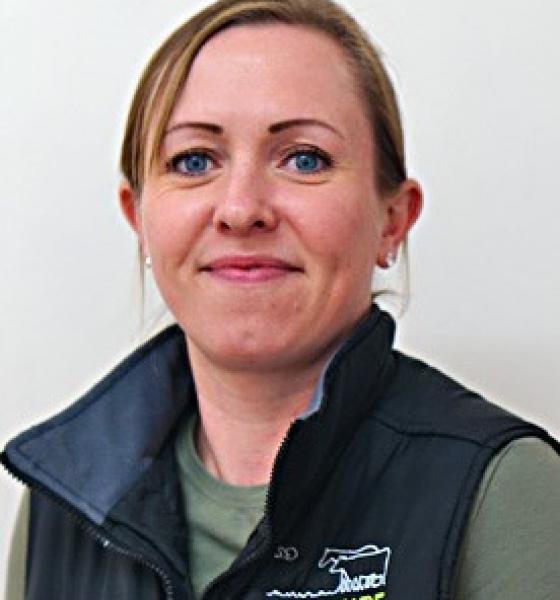 Tammy
Tammy is our practice manager and along with, and reporting directly to, the Directors, has responsibility for the whole of the practice and it's many functions and duties. Tammy's background is Veterinary Nursing and has been with us since 2004. Leaving to work as a veterinary business manager for a pet nutrition company, Tammy returned in 2014. Out of work Tammy loves the outdoors and being active.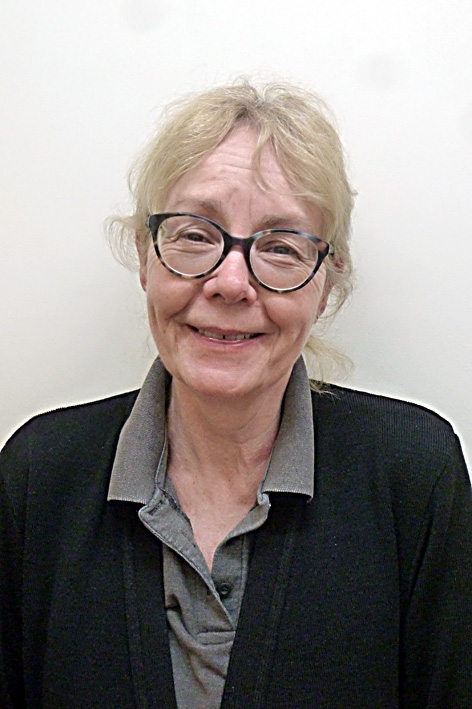 Susan
Susan is responsible for our accounts and has been with the practice since 2008. Out of work Susan is a keen decorator and gardener.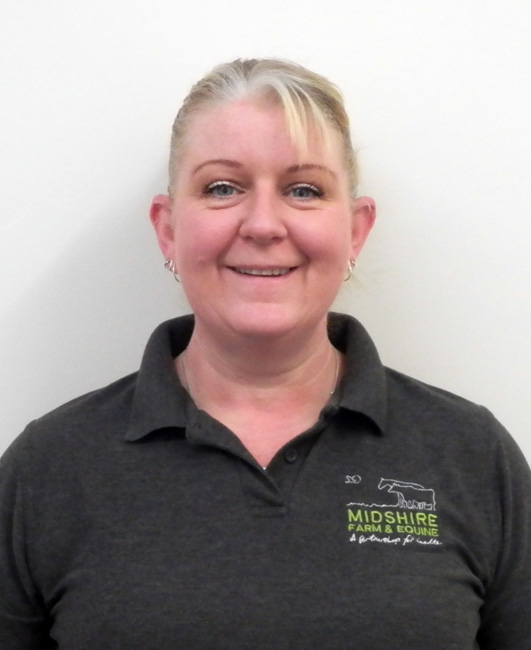 Claire
Claire is our housekeeper and ensures the overall cleanliness of the practice. Her mum, now retired, worked with us as a receptionist so Claire knows us well! Out of work Claire is very busy with grandchildren, 4 dogs and 2 horses.